2017 ADA National Championship
July 26 @ 8:00 AM

-

July 30 @ 10:00 PM
Event Navigation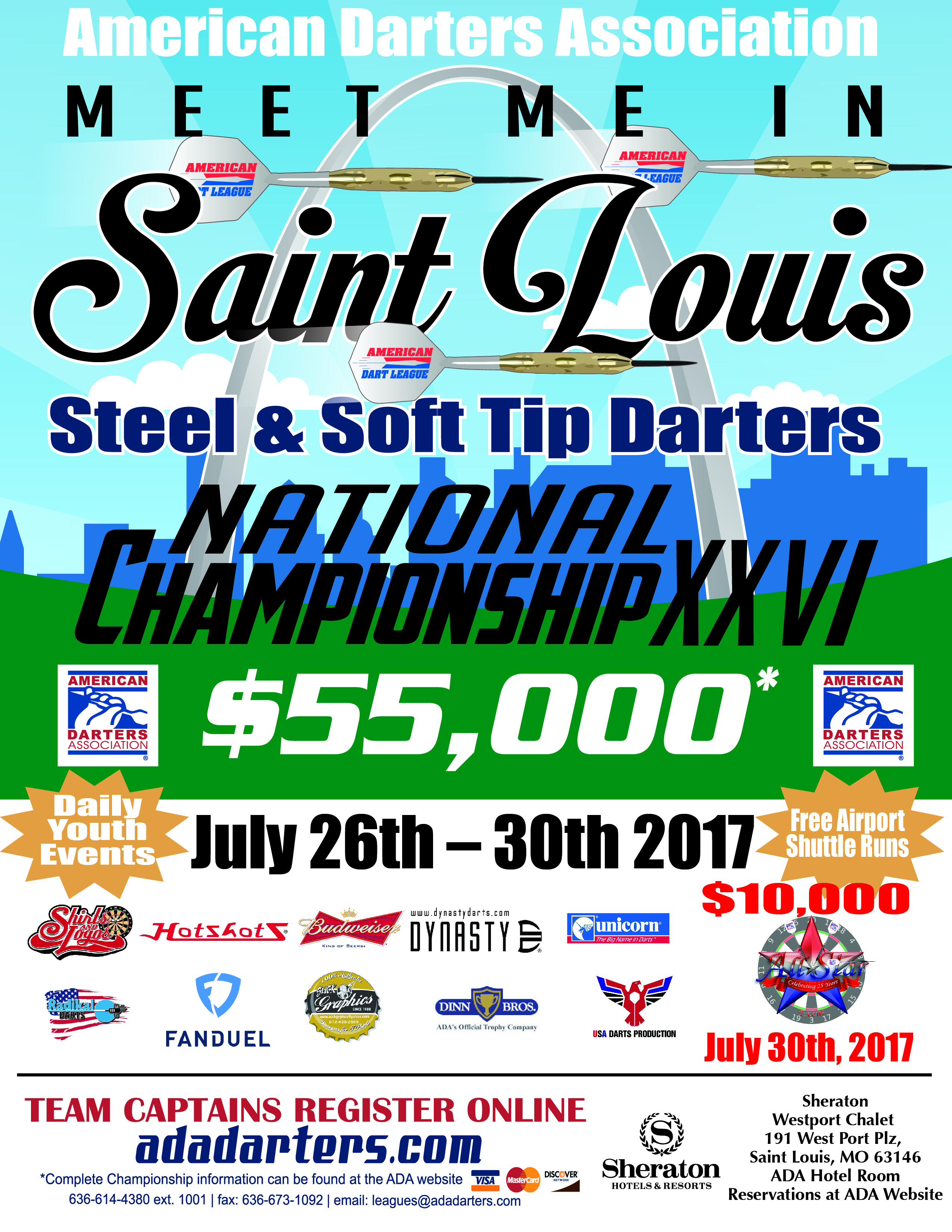 Annual ADA National Championship with both soft & steel tip competition.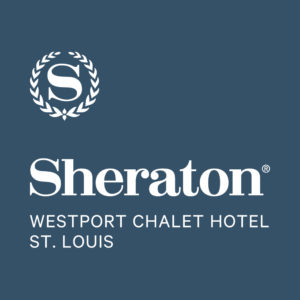 Sheraton Westport Chalet Hotel Room Reservation Link:
https://www.starwoodmeeting.com/events/start.action?id=1607211796&key=3029FA

* Shuttle service to the airport is complimentary, every half hour, automatically between 6:30 AM and 11:00 PM daily.  Vans hold 14 people. The Sheraton Westport goes to both terminals and the hotel pick up exits are well marked and on the baggage Claim level as both terminals.
* In that we are going to the Airport, we can also drop people off at the Metro Link Station at the Airport, so that shuttle service is complimentary as well.
Dress Code (coming soon)
Schedule of Events (coming soon) 
Event Payouts
Single Elimination Event Payouts (coming soon) 
Double Elimination Events Payouts (coming soon) 
Online Team Registration (coming soon) 
*Advertised Payout of $55,000 is based on team count totals in selected events.  These will be explained in the payout grids when posted.
(more information coming soon)