2017 ADA National Championship
07/26/2017 @ 8:00 AM

-

07/30/2017 @ 10:00 PM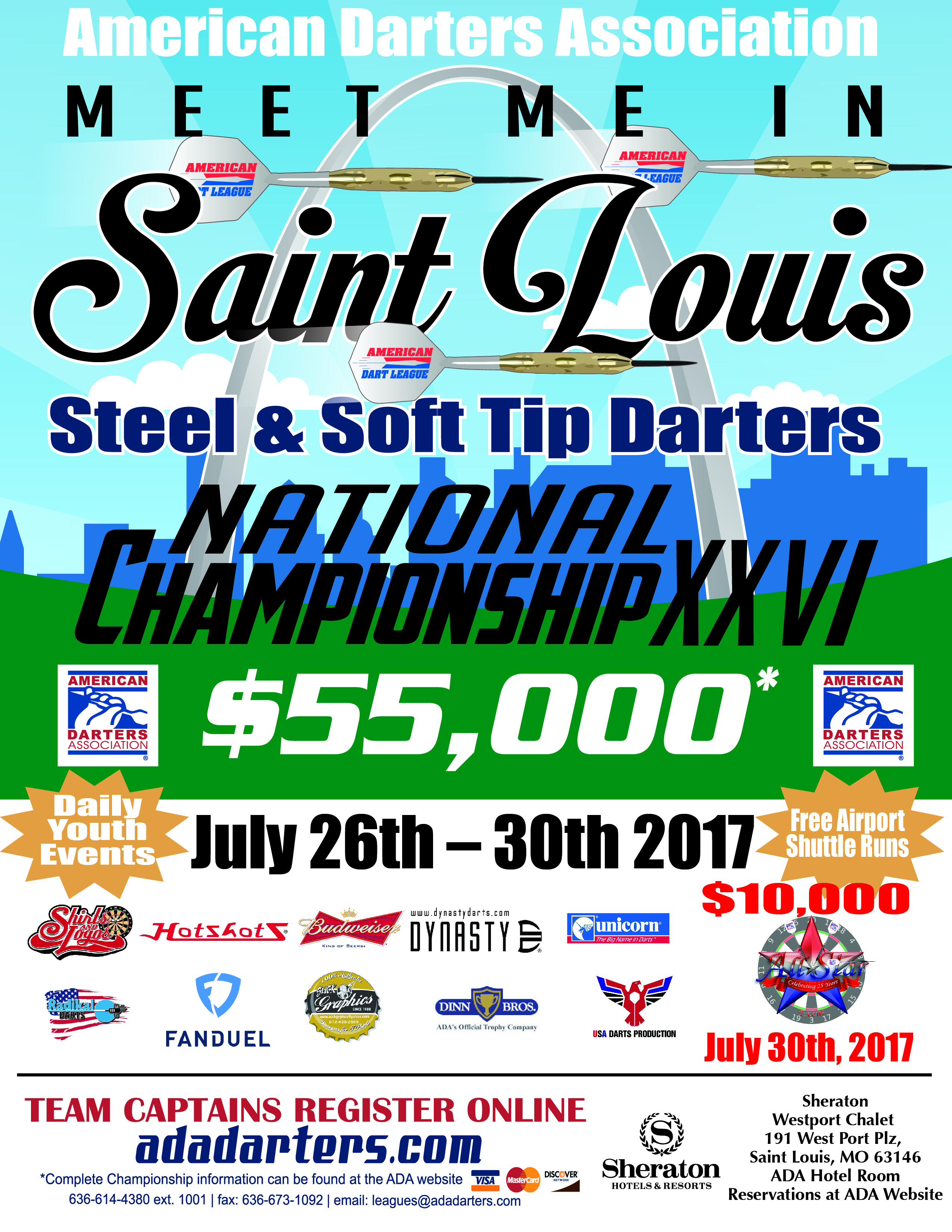 Annual ADA National Championship with both soft & steel tip competition.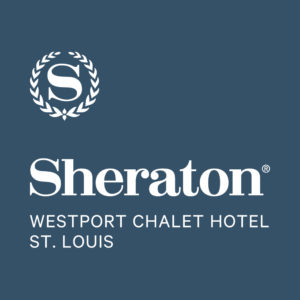 Sheraton Westport Chalet Hotel Room Reservation Link:
https://www.starwoodmeeting.com/events/start.action?id=1607211796&key=3029FA

* Shuttle service to the airport is complimentary, every half hour, automatically between 6:30 AM and 11:00 PM daily.  Vans hold 14 people. The Sheraton Westport goes to both terminals and the hotel pick up exits are well marked and on the baggage Claim level as both terminals.
* In that we are going to the Airport, we can also drop people off at the Metro Link Station at the Airport, so that shuttle service is complimentary as well.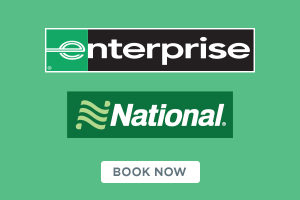 If you want to venture out and need a Rental Car, click the link here and receive a 15% Discount!
https://legacy.enterprise.com/car_rental/deeplinkmap.do?bid=028&refId=FOFSTLOU
ADA NATIONAL CHAMPIONSHIP INFORMATION BELOW
Online Team Registration
Pre-Registration Fees:
Team League – $200 (per team)
Express & Womens Express – $120 (per team)
Friday '01 Singles – $40 (per member) 
ADA Top Seed Report & Information
2017 Program National Championship XXVI
Event Payouts
2017 ADA MVP National Championship List
*Advertised Payout of $55,000 is based on team count totals in selected events.  These will be explained in the payout grids when posted.
By becoming a member of the American Darters Association Inc. (ADA) and or renewing membership each year online or face to face I agree to the following Hold Harmless: I agree to defend, indemnify, and hold harmless the American Darters Association Inc. and American Dart League (ADL), it's agents, staff, employees, League Management from and against any and all liability, actions, causes of actions, claims, demands for suits whatsoever resulting from or arising out of personal injuries, loss of or damage to property, or involving any impairment of or damage to any right because of or in any way related to the ADA and or the ADL resulting from my participation in this activity. I also authorize any photos, videos or skyping of myself to be used in any publicity or promotional materials by the ADA and ADL.
By becoming a member I also agree to abide by and adhere to all ADA rules and regulations relating to sportsmanship and participation in ADA and or ADL Leagues, tournaments, and other activities. The ADA has final authority.